Recra foods and goods
Your groceries real close!
Opened April till mid-October.
You don't have to go far for your daily groceries. The Recra has a wide variety of products. A large selection of fresh produce like meat, cheese and milk products and freshly baked bread and pastries.
We have fresh bread and every day our employees  bake high-quality pastries and bread products in the oven. Why don't you come and try our croissants, pistolets, kaiser rolls or the Bolussen, a pastry typical to the area.
Forgot something at home? No problem! From souvenirs and toys to Camping equipment; everything can be found in our Recra Duinhoeve!
We are opened daily!
Other facilities: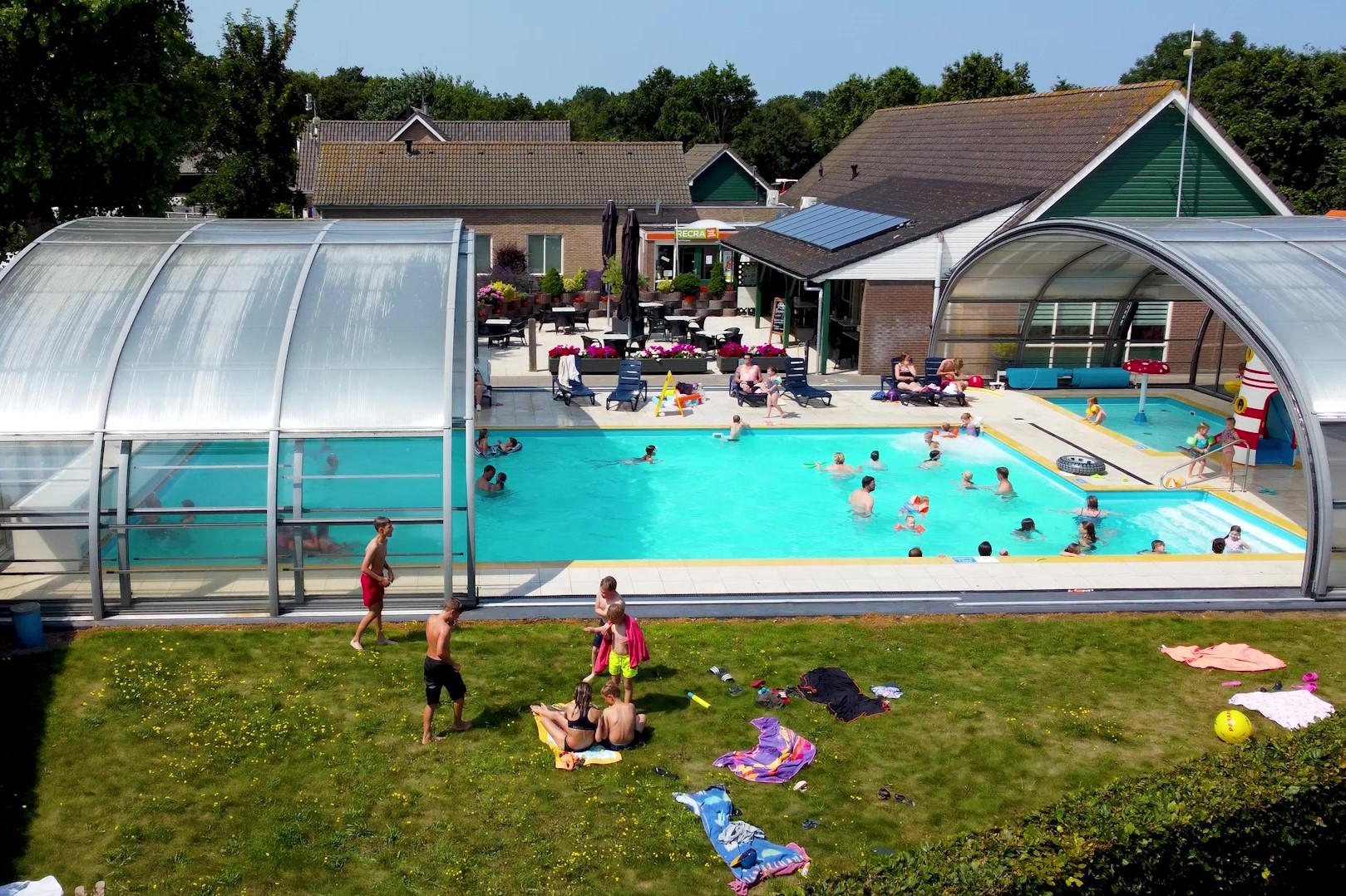 We have two solar heated swimming pools (+/-28°c) on our camping. A children's pool….